"LEGACY"
RADIAL POWERED CARIBOU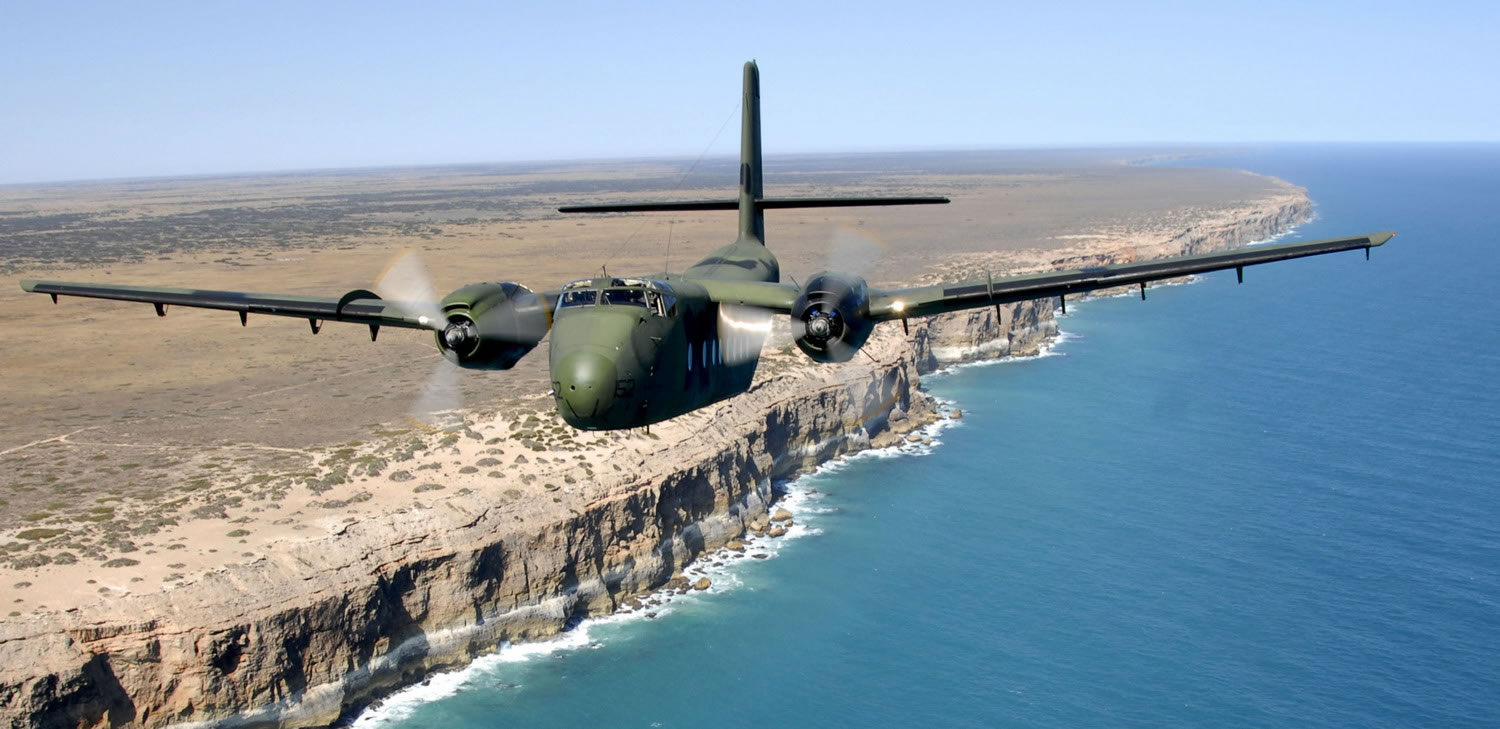 The menu on the left of this page lists each aircraft acquired by the RAAF and details relating to each individual aircraft.

This is a continuing "work in progress" and invites individuals to submit stories and photos they may have so we may document the history of this unique aircraft.

Caribou Cargo congratulates HARS on their successful bid for the 2 historic aircraft and related support packages and has committed support to HARS in the continuing airworthiness of the Caribou.


The Caribou gave 45 years service to Australia,
now it is time for Australia to give back.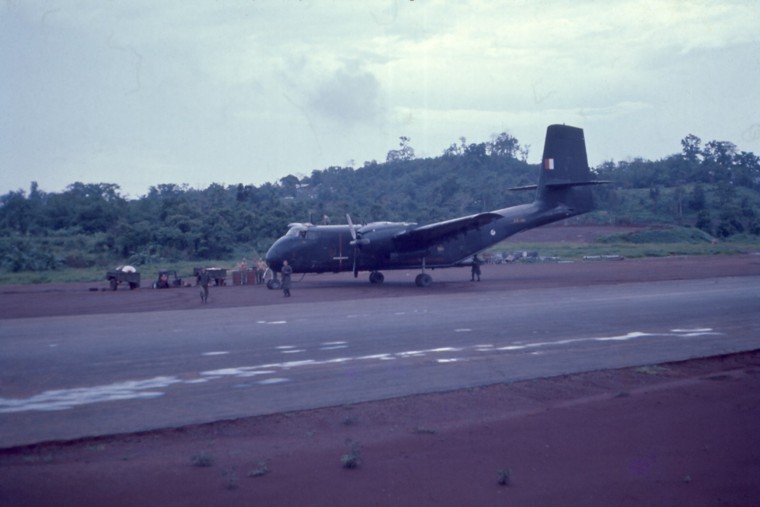 RAAF Caribou at Nui Dat, Vietnam, date - Unknown.