RAAF CARIBOU
A4 – 147
AIRCRAFT

ARRIVAL DATE

CURRENT STATUS

NOTES

A4-147

22 April 1964

Written Off

27 Feb 1964

Accepted from De Havilland (Call sign ??)

17 Mar 1964

Departed Toronto for RAAF Richmond

6 Oct 1968

Crashed short of runway on landing at Tapini, Papua New Guinea

Last reported

Utilized by 38 Squadron as Field Training Simulator/Training Aid.
OTHER NOTES: (Ref www.adf-serials.com)
One of first 3 Caribou's delivered on a ferry flight from Toronto Canada to Australia, flight time of just under 97 hours.




Had a long range fuel tank failure during ferry flight.




Arrived at RAAF Richmond 22 April 1964.




Accepted by 2AD and transferred to 86 Wing on the 30 April 1964.
IMAGES OF A4–147
---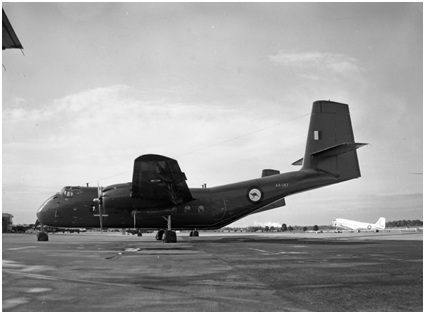 A4-147 on the ramp at RAAF Richmond. Date - Unknown.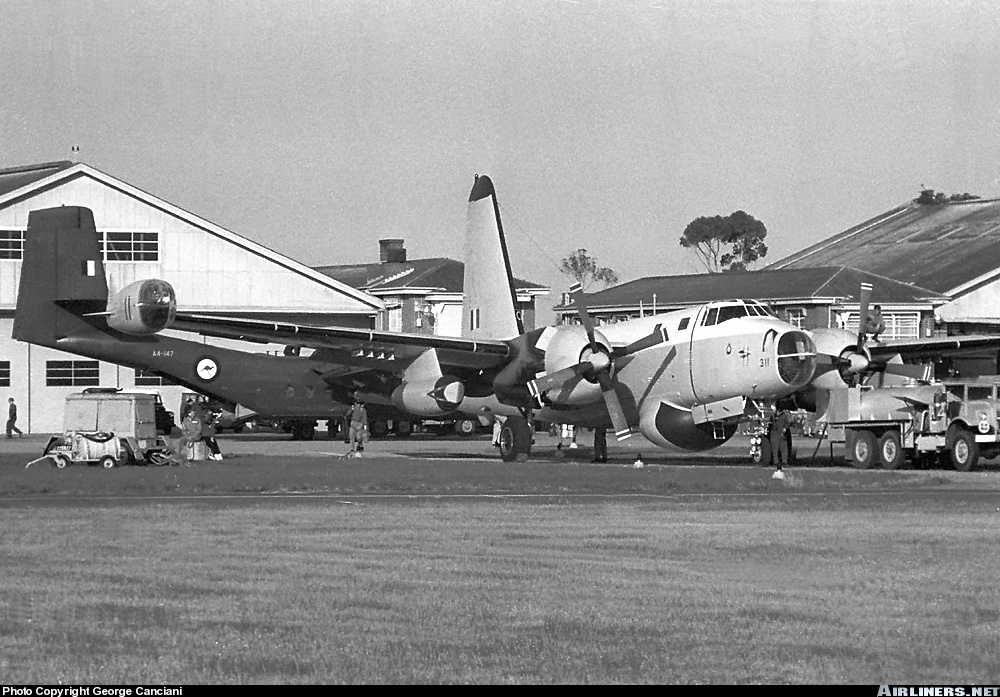 A4-147 on the ramp at RAAF Laverton in September 1967.
RAAF P2-V5 Neptune A89-311 in the foreground.