RAAF CARIBOU
A4 – 152
AIRCRAFT

ARRIVAL DATE

CURRENT STATUS

NOTES

A4-152

13 June 1964

Retired

9 Apr 1964

Accepted from De Havilland (Call sign VH-JMI)

8 May 1964

Departed Toronto for RAAF Richmond

Oct 1967

Stationed in Vietnam until Sep 1968

Sep 1968

Ran off a landing strip, severely damaged, dismantled.

Returned to Australia and later assigned to 35 Squadron.

Unknown

Painted white and served with the United Nations

26 Nov 2009

Retired from RAAF service and last landed at Point Cook.

Last Reported

The aircraft is displayed at RAAF Museum.
OTHER NOTES: (Ref www.adf-serials.com)
Arrived in Australia 13/06/64.




Returned to Australia from Vietnam for major repairs.




Several minutes after takeoff from Richmond NSW on the 15 May 1970, A4-152 had a fire in the starboard engine. The fire was extinguished and was later found to be a cracked cylinder.




A4-152 flew to Sumatra in Apr/May 1971 whilst on a Survey Task which included Operation "Pemataan Gading" and "Elephant Tusk".




A4-152 served with 38 Sqn Det "B", was painted white and marked in UN markings while it served with UNMOGIP in Kashmir in the late 70's.




A4-152 Carried out-an unscheduled UN Flight 30 June 1976 to Srinagar and return as recent snowfalls in the area have covered the airstrip in 18 inches of snow delaying some sorties.




A4-152 departed Richmond 30 August 1980 for Port Vila to support the Vanuatu Government by flying goods and people, following the revolutionary disruption on the island of Espiritu Santo.




A4-152 spent the majority of her life painted all one colour, Tea Tree Green finish.




A4-152 served with Interfet in East Timor with 38 Sqn.




A4-152 was flown to the RAAF Museum, Point Cook on 26 November 2009 where it is on display.
IMAGES OF

A4–152
---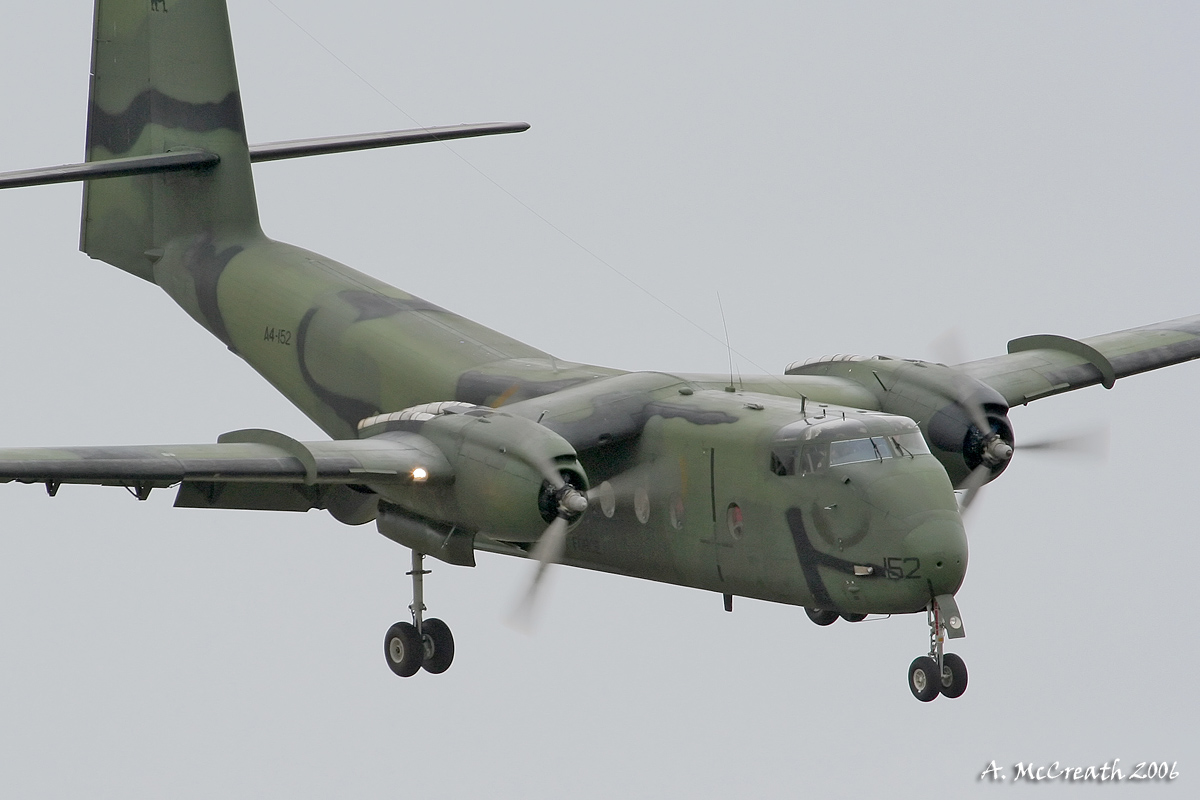 A4-152 at RAAF Richmond Airshow 2006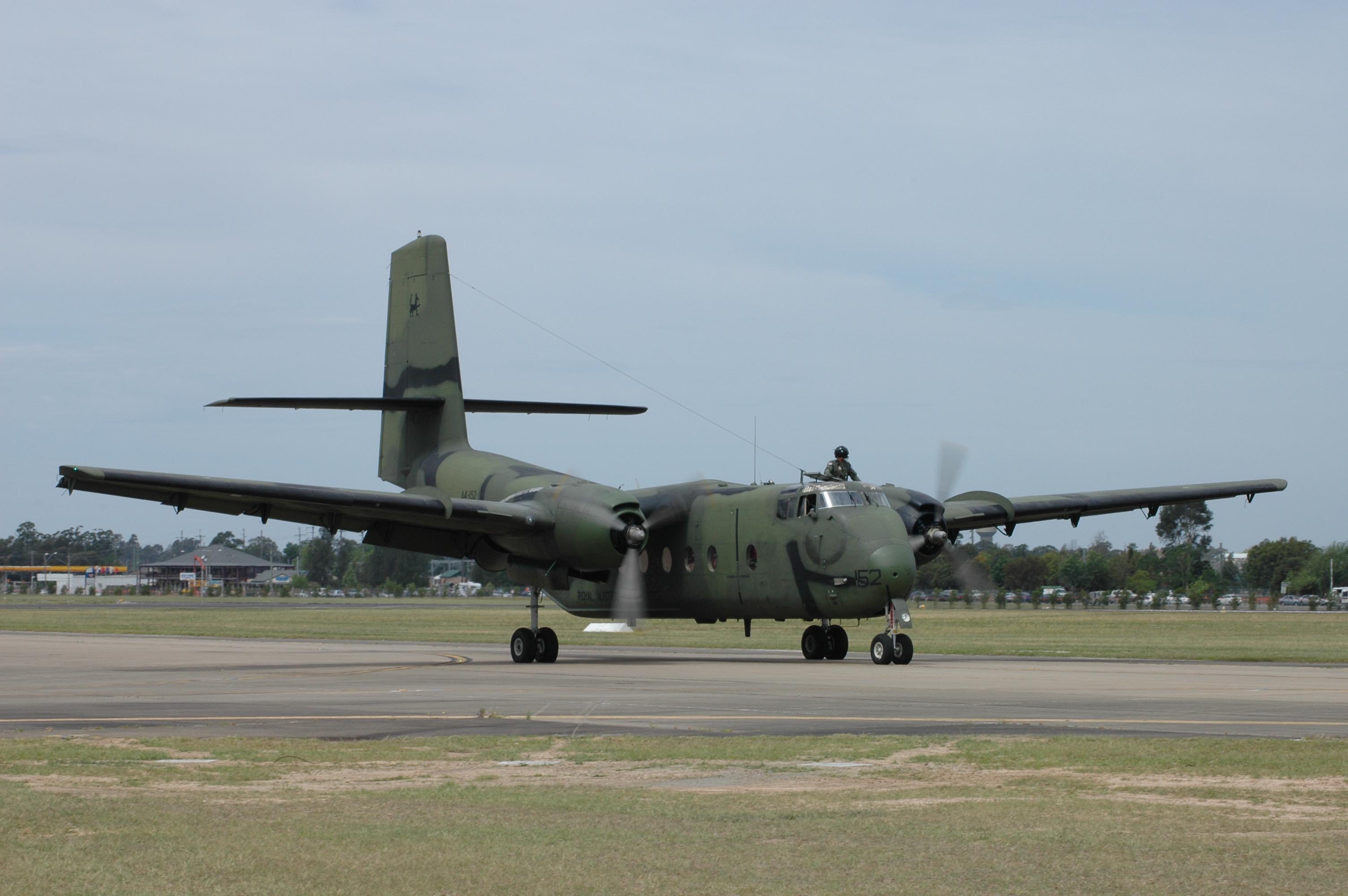 A4-152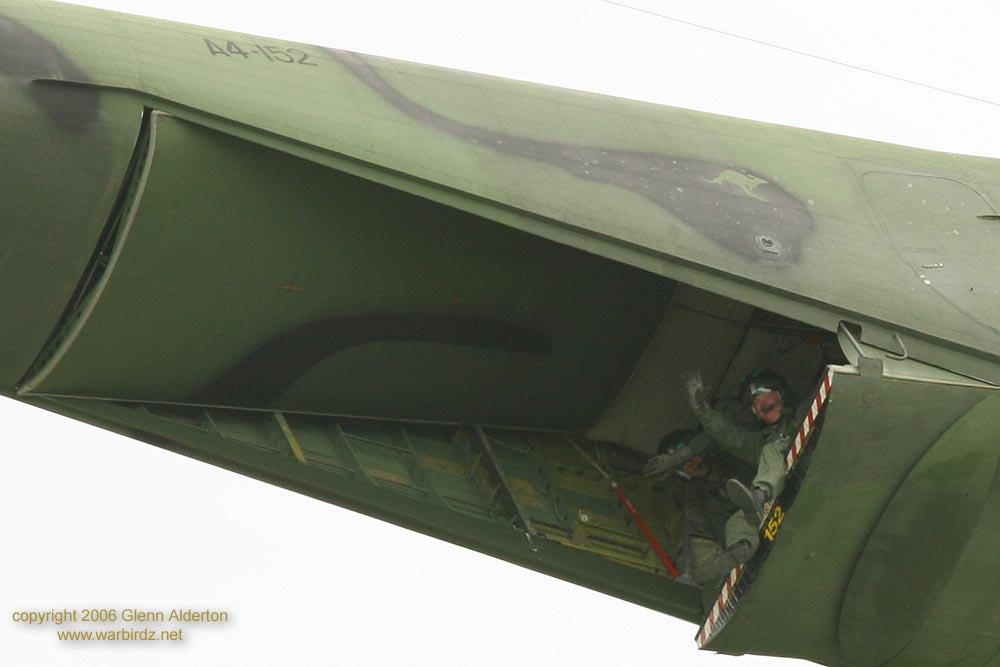 A "Ramp Ride" in A4-152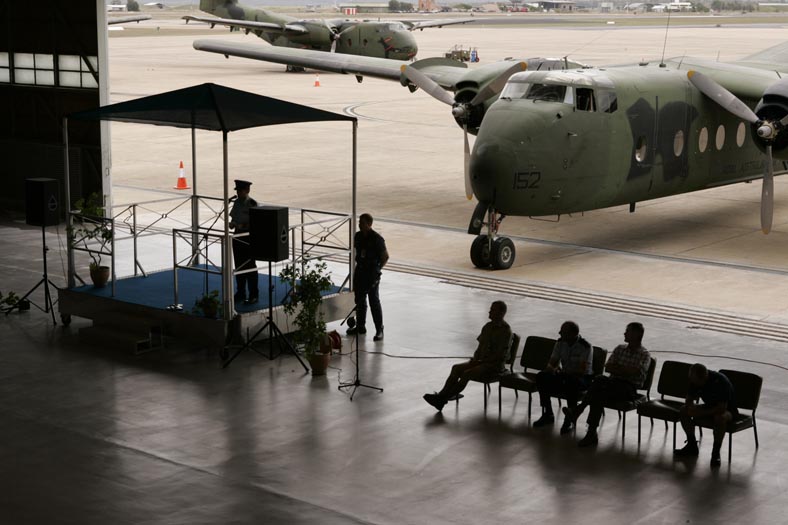 A4-152 at RAAF Townsville Caribou Farewell.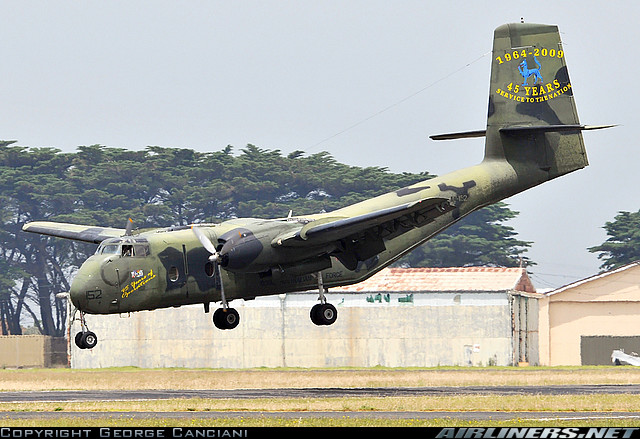 A4-152 about to land for the very last time at RAAF Base Point Cook.
26th November 2009.